Resources for Workplaces
Suicide and Crisis:
Call 9-8-8 or visit: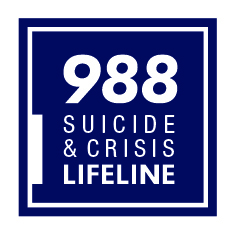 General Information & Referral
Call 2-1-1 or visit: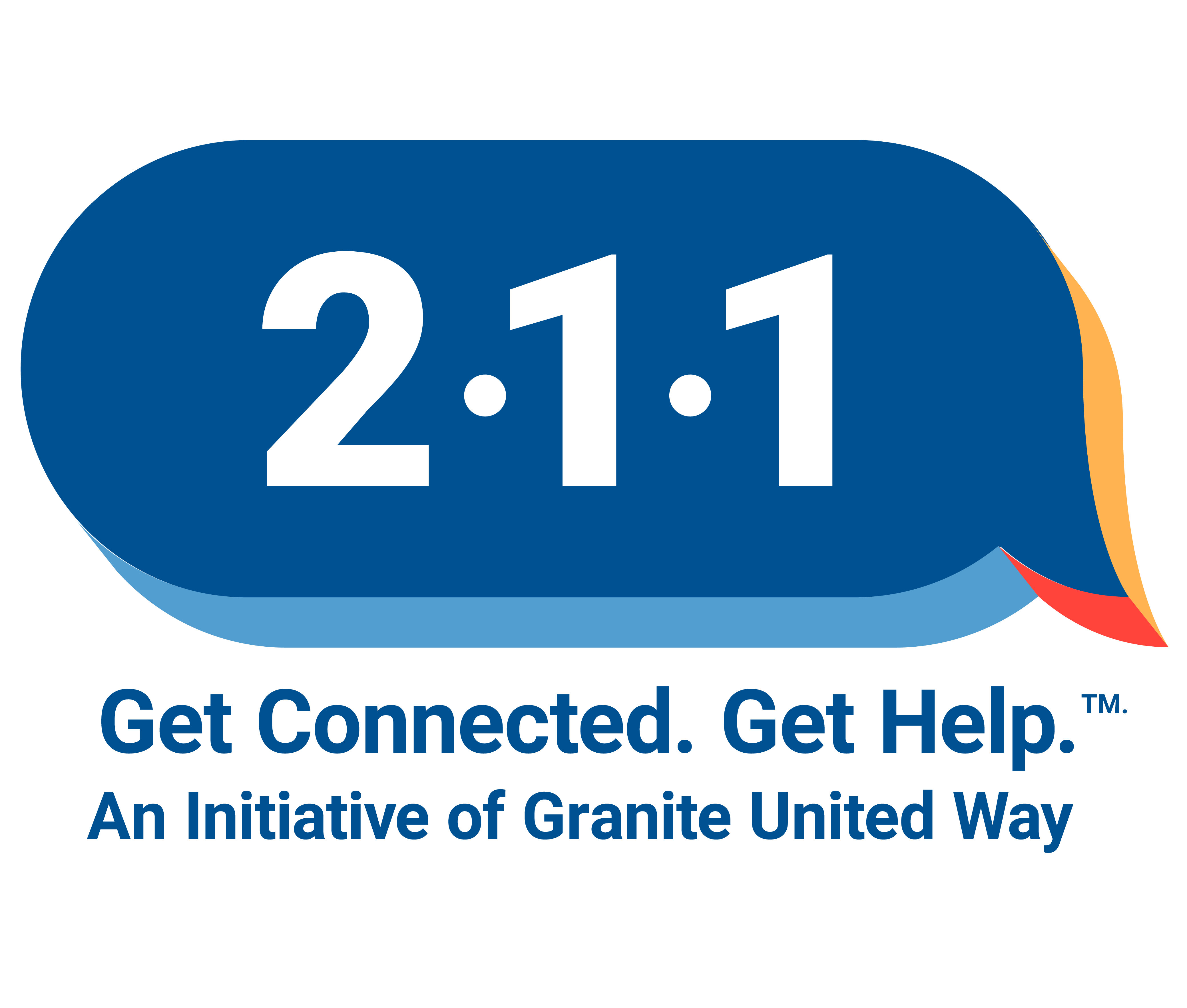 Treatment Resources
Call 2-1-1 or visit: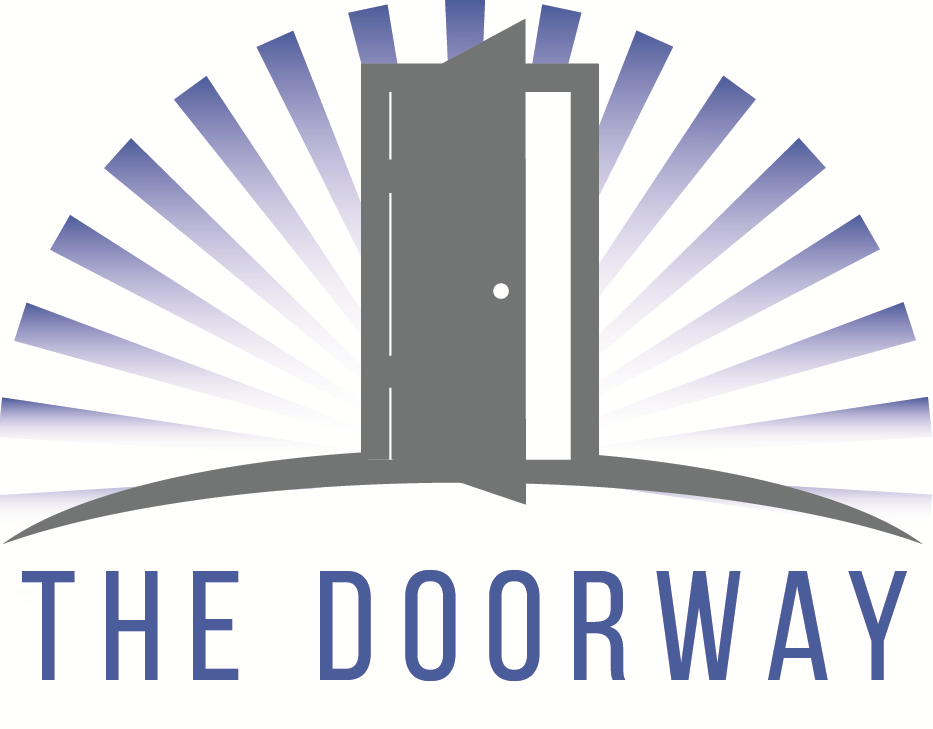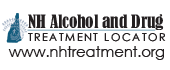 Recovery Resources
Additional Resources
Resource Guides
Recovery Community Organizations
Regional Public Health Networks
The Regional Public Health Networks (RPHNs) were established to ensure coordinated and comprehensive delivery of essential public health services regionally. Thirteen agencies are funded by the NH Department of Health and Human Services to convene, coordinate, and facilitate an ongoing network of partners to address regional public health needs, including behavioral health and substance use disorder. Our Regional Public Health Networks employ experts in the field of substance use disorders. We routinely partner with Network staff to ensure businesses receive the most current community resources and information concerning substance misuse prevention, treatment, and recovery. 
Drug Free Community Coalitions
Other Websites